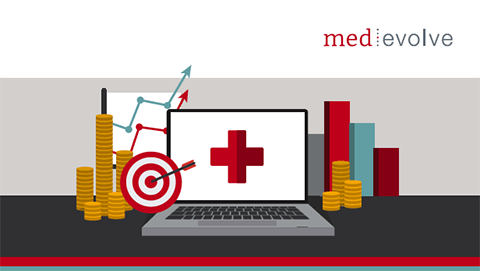 With a greater portion of healthcare costs falling on the shoulders of patients, physicians are less likely to see the types of revenue streams they previously relied on. Unfortunately, reimbursements for medical services are not expected to increase, and are becoming more and more challenging to attain.
In the past, practices focused on increasing revenue to ensure financial success. Today, the focus must shift to decreasing cost—and therefore increasing margin. Physician practices cannot only rely on providing excellent care, they must also be business savvy and fiscally minded.
No specialty practice wants to sacrifice patient care to increase its margin. We know physicians need to spend more time with patients and less time on administrative functions to sustain a healthy business. According to InstaMed's 2016 Trends in Healthcare Payments Seventh Annual Report, the average physician spends 21 percent of their day on non-clinical adminstrative tasks. Outsourcing some administrative functions, like billing and collections, can help reduce the administrative burden and is often more cost-effective than hiring additional staff.