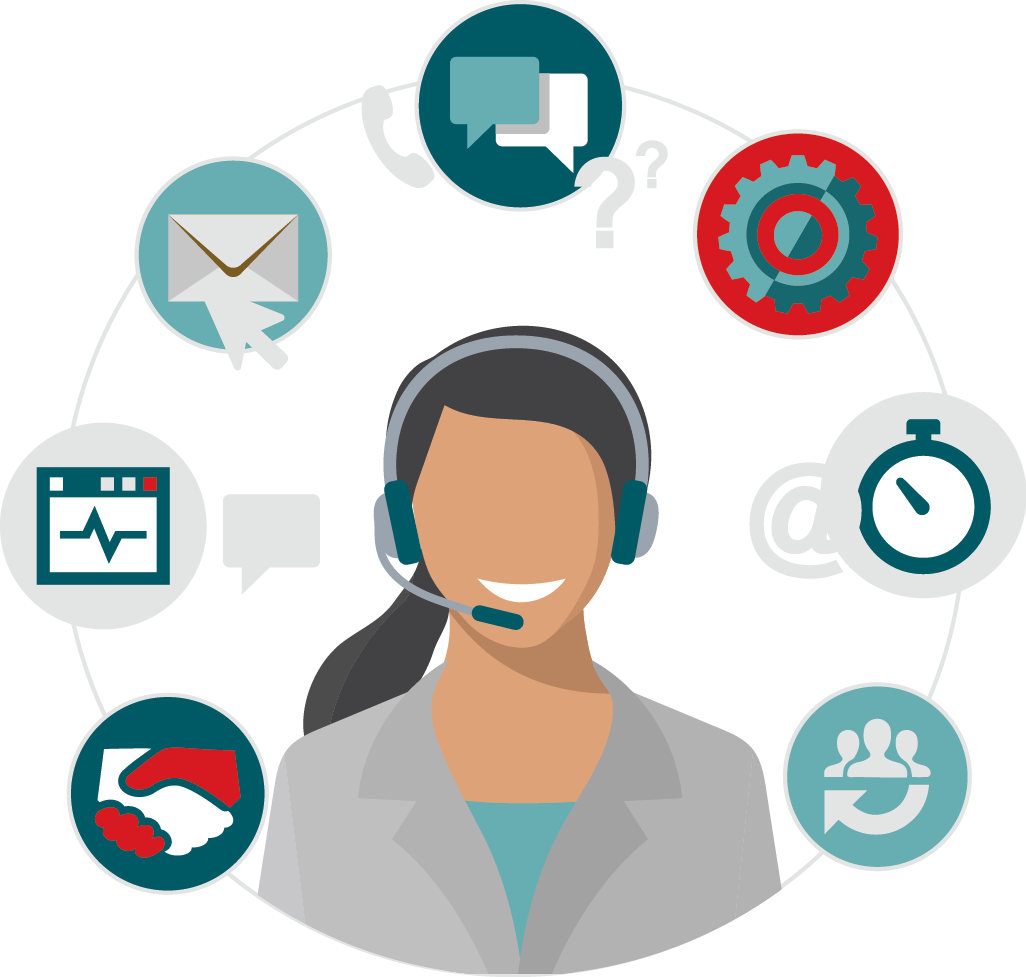 Reason #1 – Maintain a Positive Patient Experience
Providing high quality patient care is the first priority of a specialty practice. However, this focus can become muddled when the emphasis on cutting-costs and staying in the black takes a front seat. Fortunately, with careful consideration, the patient experience does not have to suffer.
In fact, shifting the burden of RCM to a third party can often allow the practice to focus on what they do best—providing services that have value to the patient, rather than executing administrative functions. This could translate into increased patient face-time, fewer distractions for the provider, and the freedom to see more patients and generate additional revenue.
Reason #2 – Reduction in Overhead Costs
In-house billing also requires a significant investment in hardware and software, the added hassle of maintaining a server and upgrades, and an additional layer of compliance. When combined with the costs of training staff, any necessary certifications and the potentially damaging consequences of technical issues or outages, opting to outsource becomes an easy choice for many providers.
What's more, many vendors are paid a percentage of collections, so this is an especially worthwhile investment during a period when revenue is decreasing at the practice.